We are so excited to introduce you to our brand new Mountain Beauties website! We've been working on this project for quite some time and are finally able to unveil all of the beauty and inspiration of our new website. We wanted Mountain Beauties to be more than an information page about the services we offer, we wanted brides to come to our site and find themselves and the perfect hair and makeup inspiration. That's why we've re-organized all of our portfolios to focus around our brides and the many different styles we see constantly. You'll find hair and makeup inspiration for Romantic Brides, Classic Brides, Bohemian Brides, Natural Brides and some great Fashion inspiration too.
And did you see all the gorgeous new images on our homepage (you can see some of them below)? That's our team at work! We wanted images that showcased our work, real images and not stock photos that anyone can use.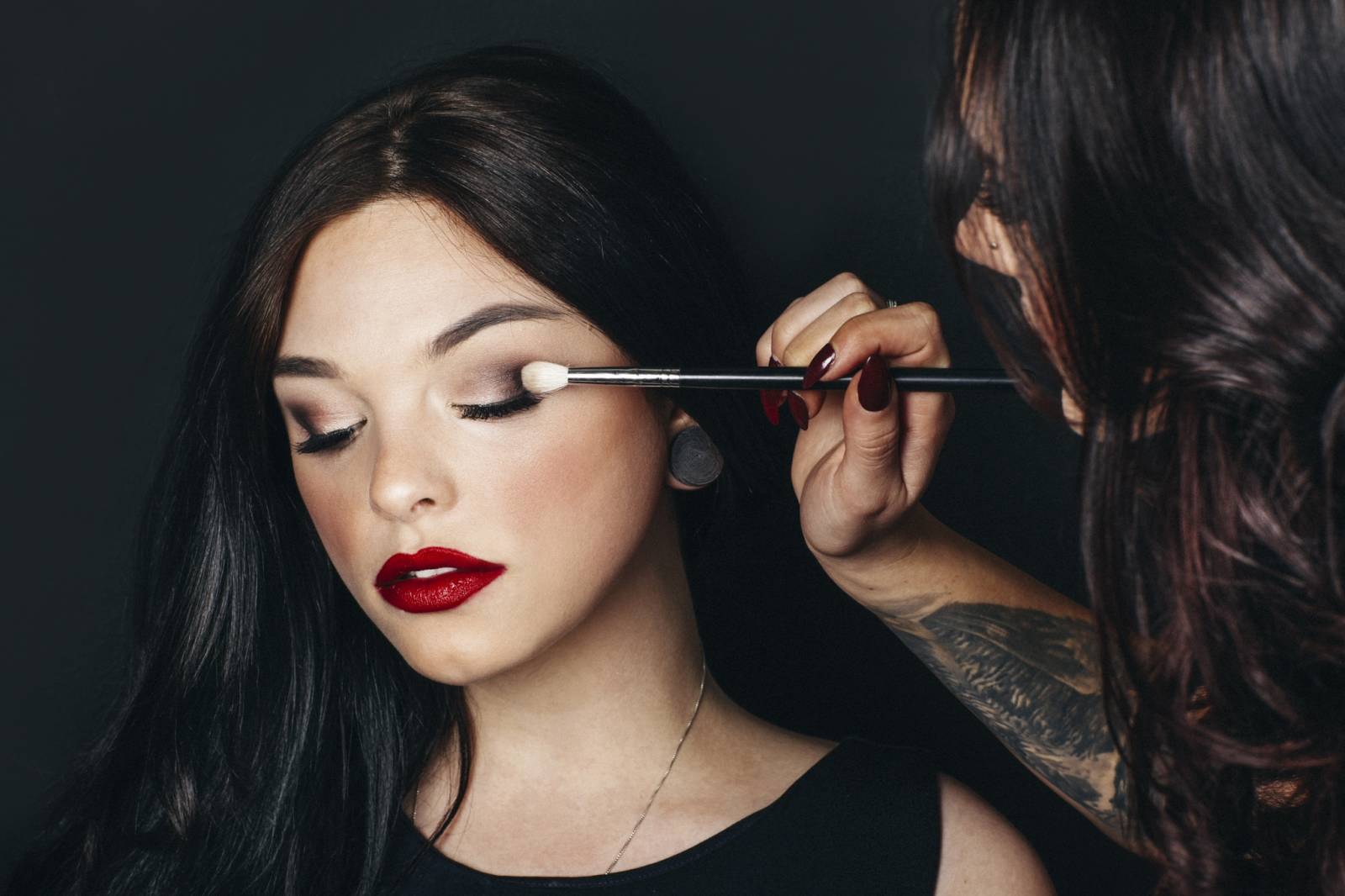 We're also excited about the new Artists section we've created where you'll find more information about the Mountain Beauties team. We're a close knit group of artists who are passionate about what we do and love Canmore and Banff. Many of us were born and raised here in Canmore, but all of us love this place and love working with all of the beautiful mountain brides.