We are very close to launching a new website and are excited to have created portfolios for all of the different brides and styles of weddings. We often have brides tell us they are looking for something classic, romantic or bohemian and now you'll be able to find the best inspiration and latest hair and makeup trends from Mountain Beauties quickly and easily.
Today we wanted to show you three classic bridal hairstyles from our Canmore, Banff and Lake Louise real brides. Mountain Beauties brings a team of incredibly talented and experienced hairstylists and makeup artist to your wedding location to create the perfect look like these three classic styles. We can add in finishing touches like a delicate hair piece, veil or even a diamond crusted hair band.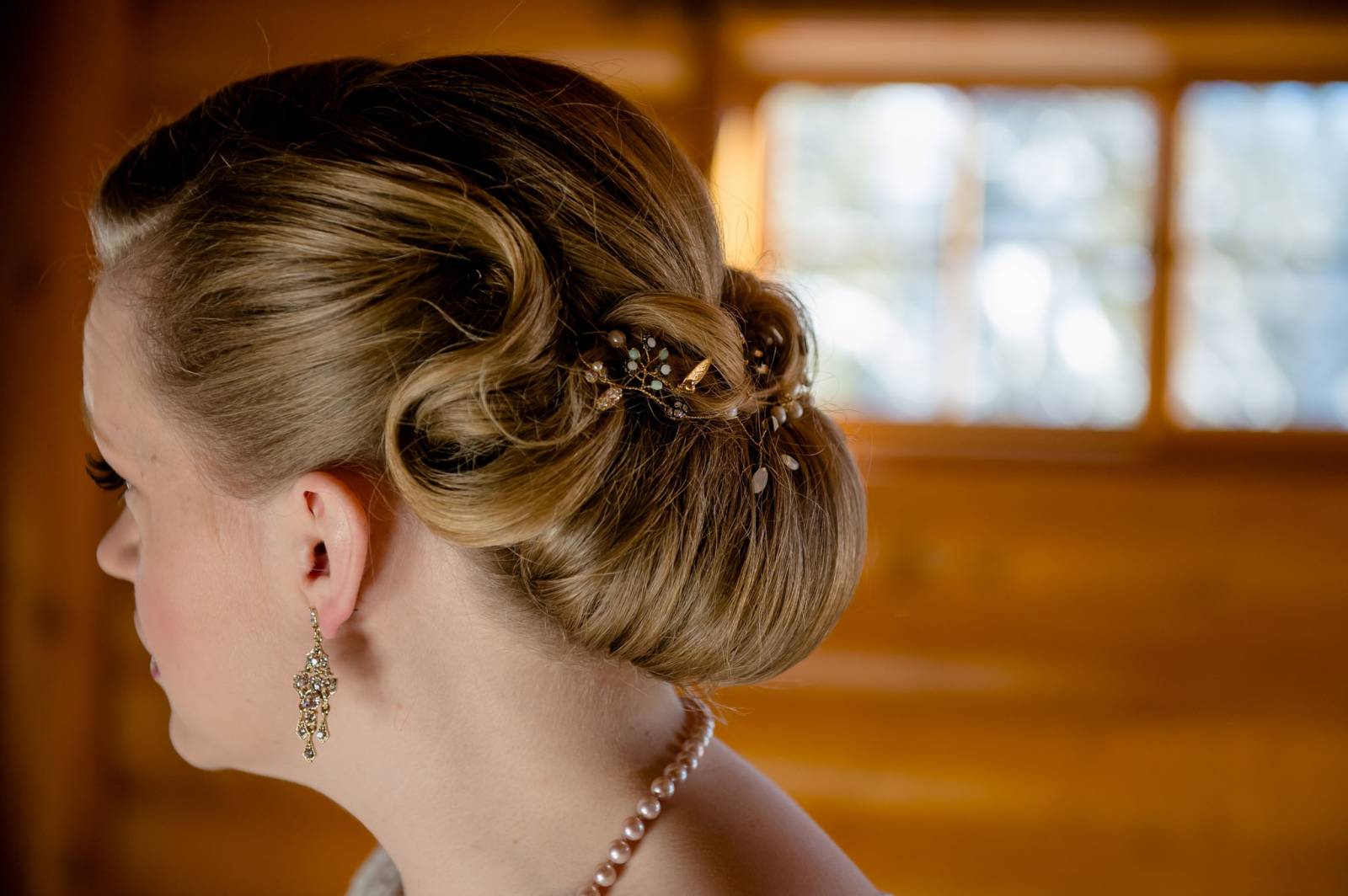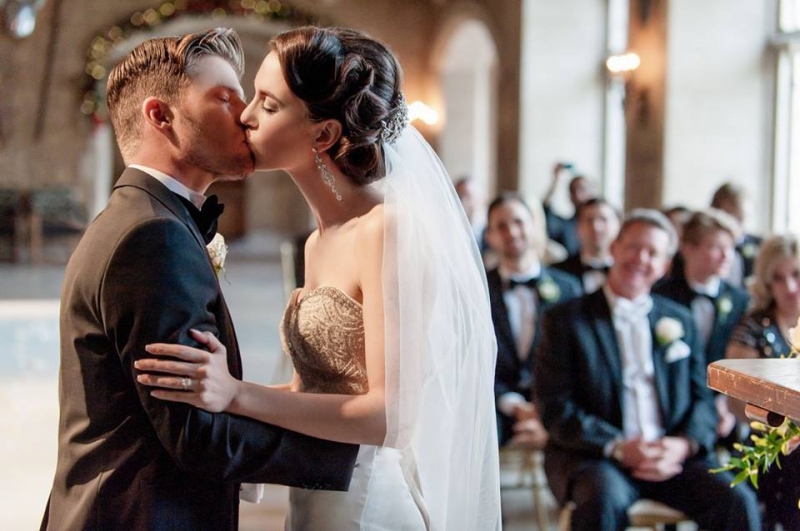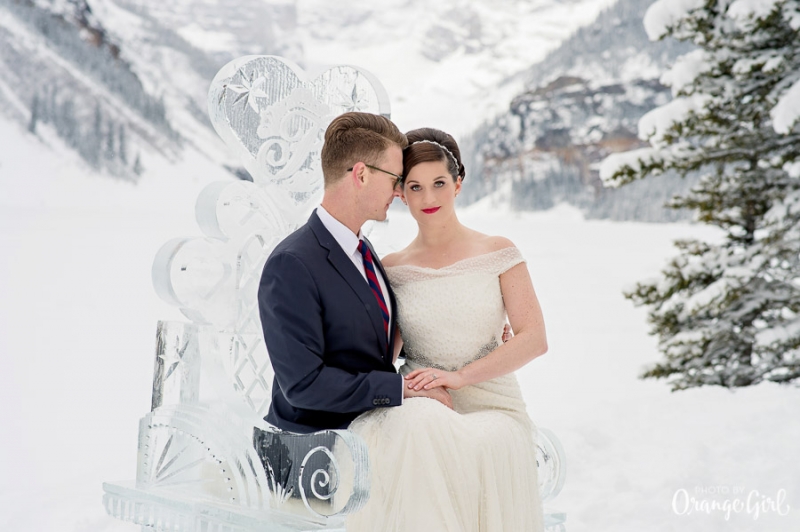 We hope you love these classic hairstyles and find some beautiful inspiration today! Mountain Beauties is based in Canmore and provides wedding hairstyling to Canmore, Banff, Lake Louise and Calgary. We are always available to trave anywhere in the Bow Valley and worldwide.