It is officially Spring and we are having the most beautiful start to Spring in the mountains too! The sun is shining and it feels like winter is far behind us, but we still love those special winter weddings and today we're sharing one of our beautiful winter brides from this year.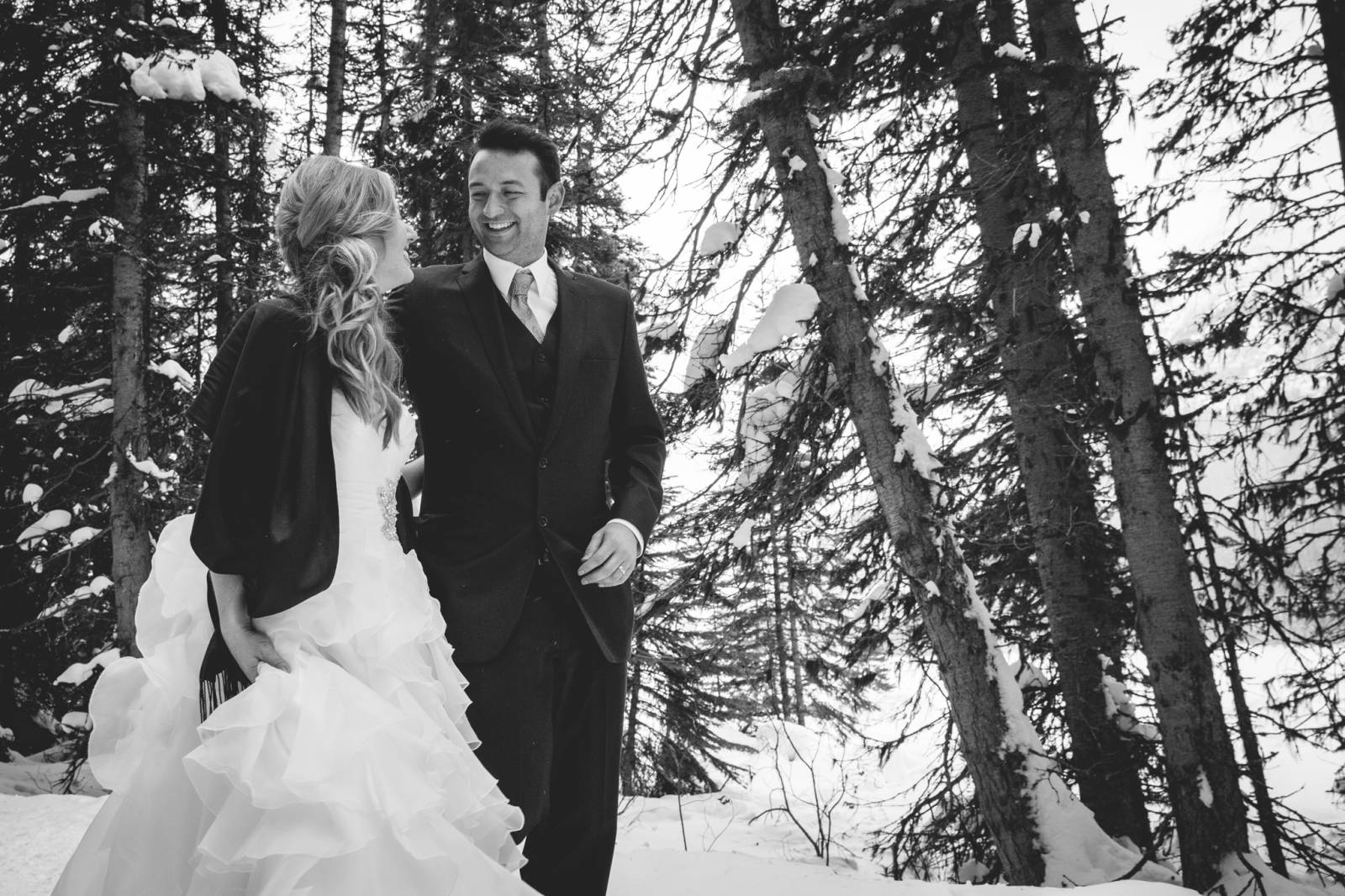 Our team came to Lake Louise to help this beautiful bride get ready for her wedding day with mobile hair and makeup. We came to her suite so she could relax and enjoy one of the most exciting days of her life. We created a beautiful side-swept hairstyle that was romantic and elegant and worked perfectly with her gorgeous long hair. The addition of a glamorous hair piece added the touch of elegance that pulled the look together beautifully with her wedding gown. We had a great time working as a Lake Louise hair & makeup artist for this special day and wish these two all the best!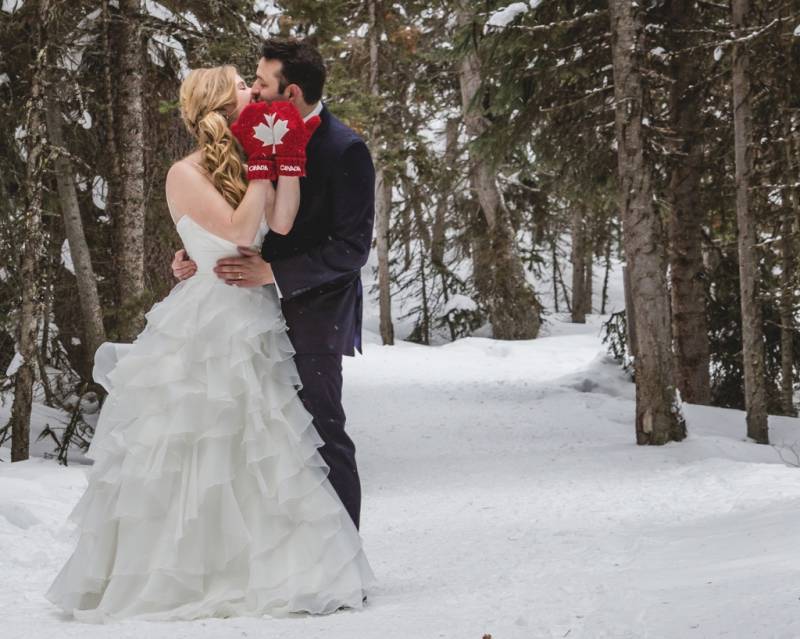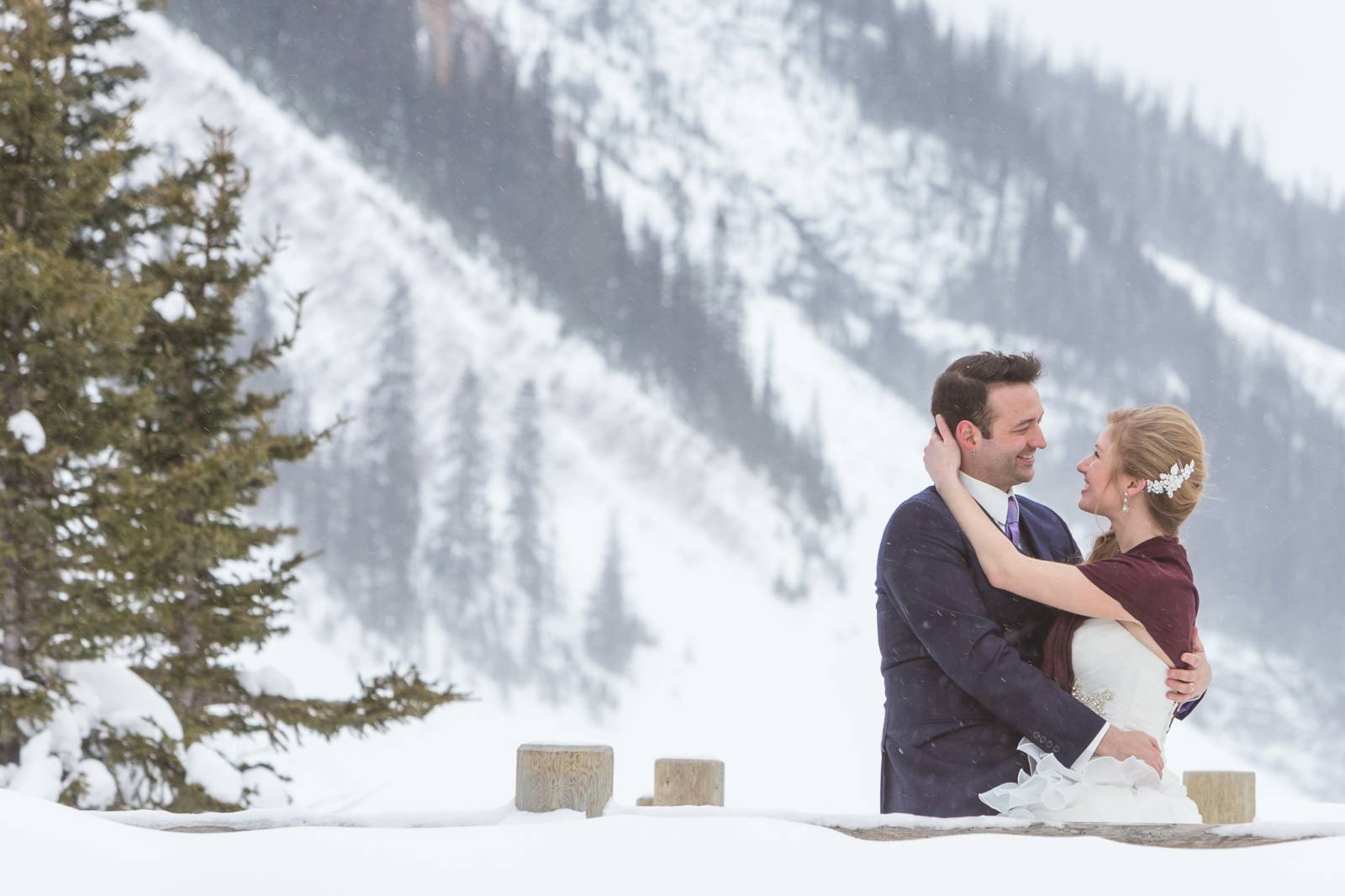 Be sure to keep watching our website, we have an exciting new site coming very soon with more portfolios and examples of our team's hair and makeup. It will be an incredible source of inspiration for any bride looking for the best hair and makeup ideas and an amazing team who can execute them perfectly.