This past weekend, Mountain Beauties was one of the chosen vendors to showcase our work at The Bash and our team set-out to provide mini-makeovers to all of the brides and their bridesmaids.

If you missed it, The Bash is Calgary's newest wedding event. This is not your traditional "bridal show" - The Bash is a curated wedding event, showcasing only the most innovative + trend-setting wedding creatives that Calgary has to offer. Their goal was to show you a fresh vision of what a wedding should be.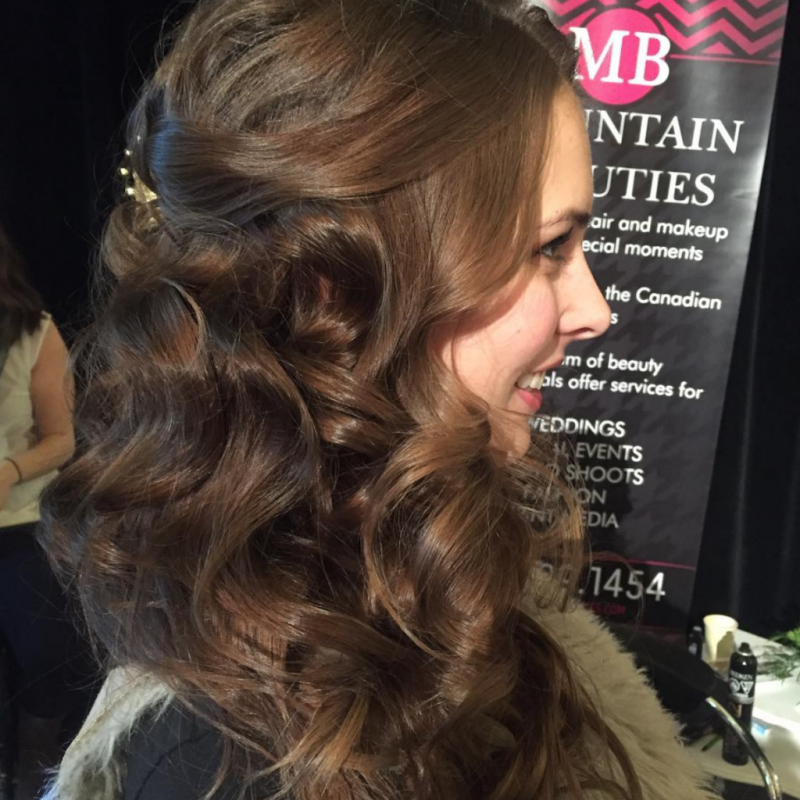 As our team expands, we are excited to continue to work in Canmore, Banff and the Rockies as well as in Calgary. If you're looking for a Calgary hairstylist & makeup artist we can help you look fabulous for your wedding. Here's a few photos from some of the mini-makeovers we did this weekend. Loose and natural curls was definitely the favourite look of the weekend!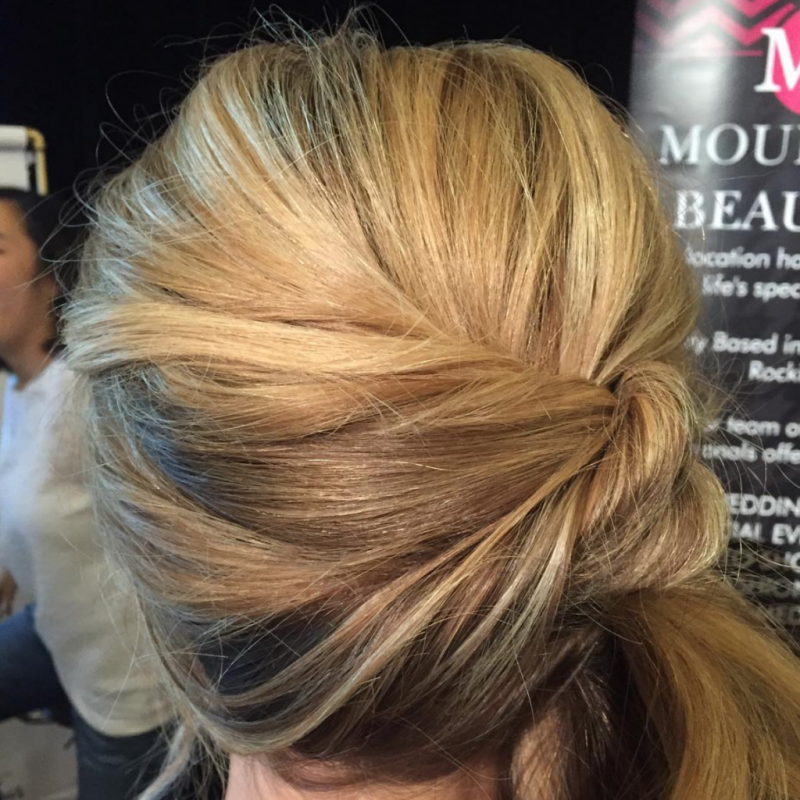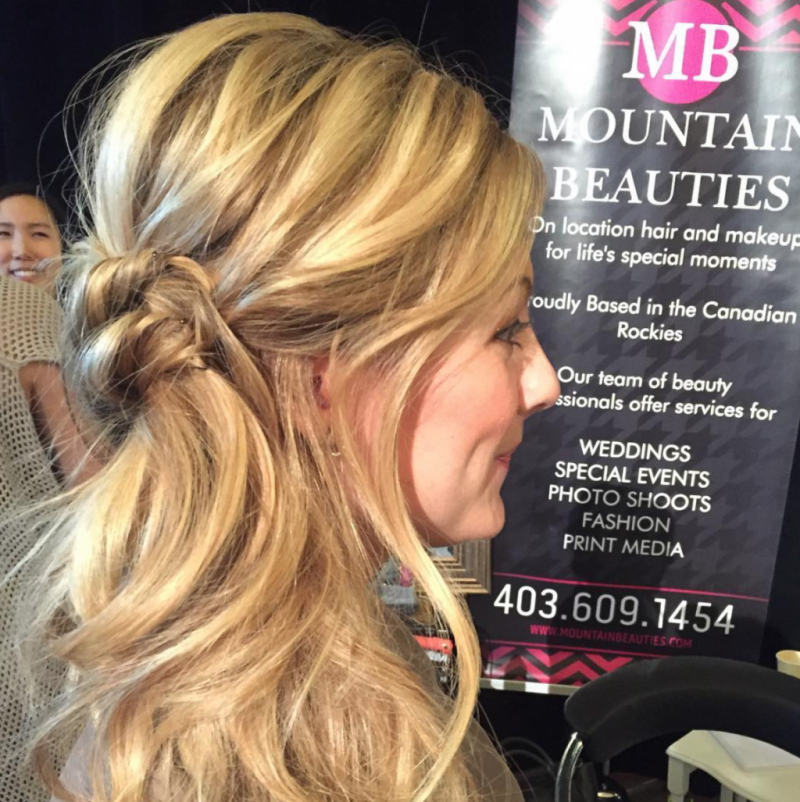 A huge thanks to the team at The Bash for creating such an amazing and unique event! We enjoyed every minute of it! We had a great weekend meeting all of you and working as a Calgary hairstylist and makeup artist.