Mountain Beauties is excited to be one of the exclusive vendors at The Bash in 2020! We love the vision and experience that The Bash creates and are honoured to be a part of it once again. If you're engaged, be sure to grab a ticket to The Bash and come drop by and say hello to our team and find the most amazing inspiration and vendors for your upcoming wedding.
We'll also be offering free hair and makeup touch-ups!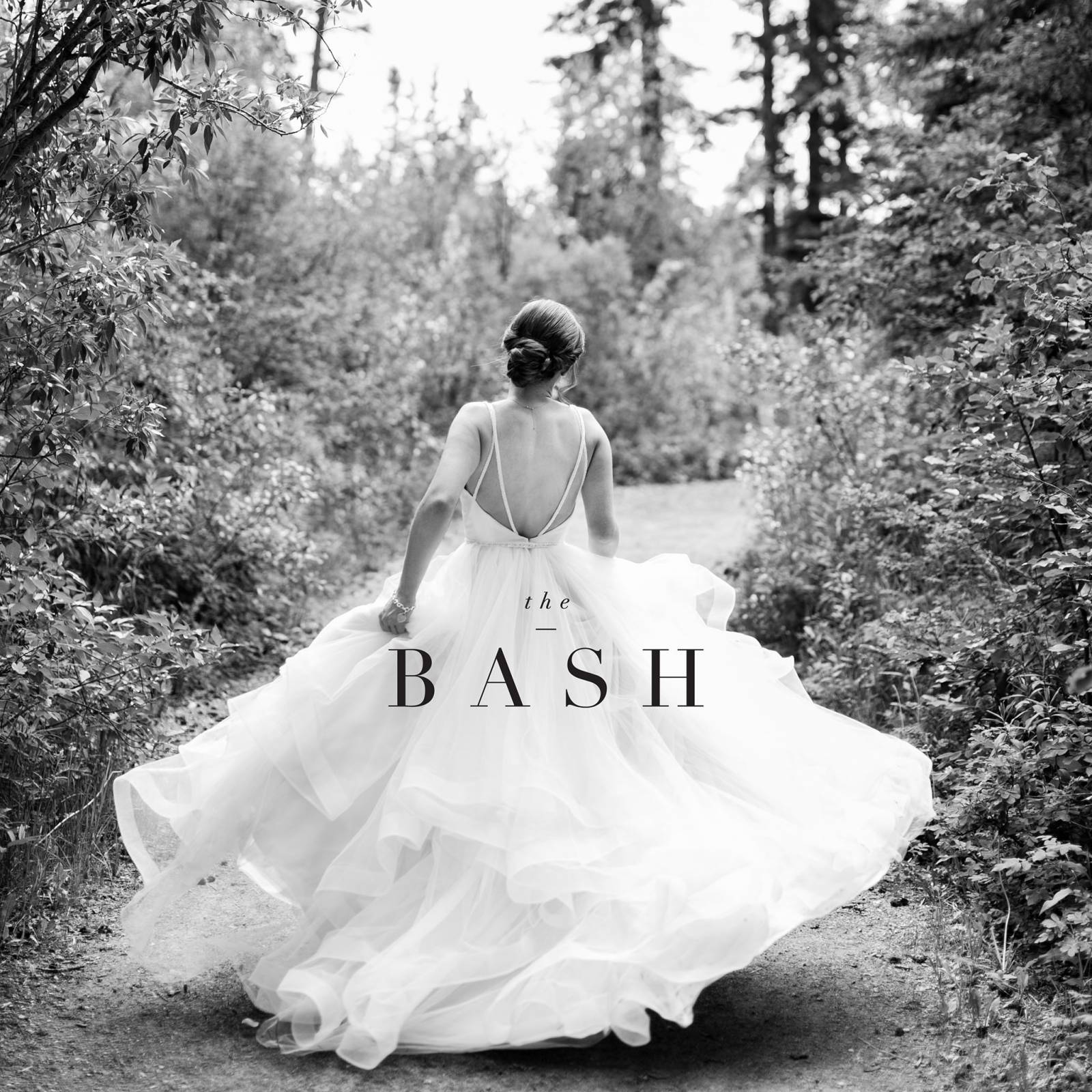 THE BASH YYC - 2020
JANUARY 25th (6-9PM)
JANUARY 26th (11AM - 3PM)
HUDSON
6TH FLOOR, 200 - 8TH AVE SW
-------
About The Bash:
"The Bash was created by three local women who love weddings and who want to completely change the way Calgary thinks about them.
We've all been to the traditional wedding shows, the ones that are a sea of 10x10 booths and portfolio books, and we were left feeling overwhelmed and uninspired. The Bash gives today's modern couple a more creative and exciting experience.
Every year, we gather Calgary's most trend-setting and stylish wedding vendors in one place, encourage collaboration, and create a unique and inspiring wedding event.
We're so excited to see you at THE BASH 2020!"
Make sure you don't miss this amazing wedding event and be sure to grab your TICKETS HERE.