Amanda and Joe chose one of the most beautiful locations in Canada for their wedding and we were honoured to be a part of it and help her create her dream wedding in perfect style. The Mountain Beauties team came out to Emerald Lake Lodge to help Amanda get ready on the day of her wedding and it was nothing short of amazing!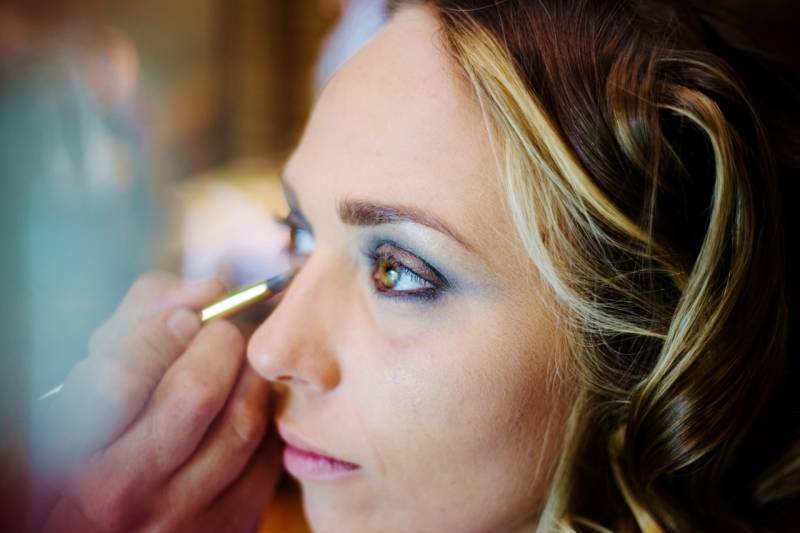 Amanda wanted a bold wedding look with sexy red lips, smokey eyes and a stunning updo. Our team got right to work creating everything and ensuring her wedding day makeup and hair would last all day long too. We also helped her beautiful bridesmaids, creating unique hairstyles and updos for each of them. It was a morning full of laughs, fun, relaxation and incredible beauty. We absolutely love helping brides relax the morning of their wedding and creating an atmosphere that gets them smiling, laughing and enjoying the moment, as their will never be a day like it again.
Amanda and Joe's wedding was also featured on Love In The Rockies and you can read the entire story and see more photos on their website.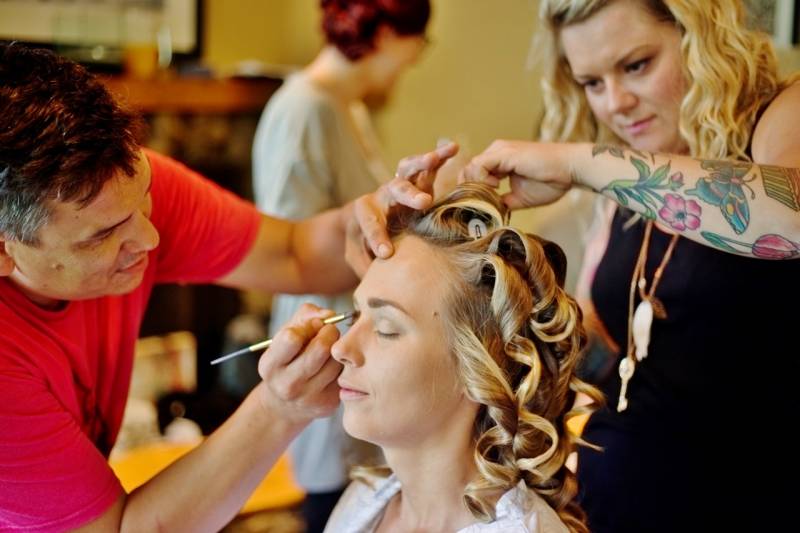 And a huge thank you to Love Bird Photography for capturing all of the great images and sharing them with us today!