We shared some of our own Instagram photos from the hairstyles we created at The Bash (see our Calgary wedding hairstylist photos here) but we have amazing photos to share with you today from Diane + Mike Photography of the entire event. This wedding show was so much fun and we enjoyed meeting each and every bride.

As the Calgary wedding makeup artist and Calgary wedding hairstylist at the event, we provided makeup touch-ups and hairstyling for all of the ladies. We created lots of long and loose styles along with swept-up updos. You'll see from the photos it wasn't your typical wedding show, but the most stylish party around. We loved every minute of this event and all of the incredible vendors involved, it really was the best of the best for planning a Calgary wedding.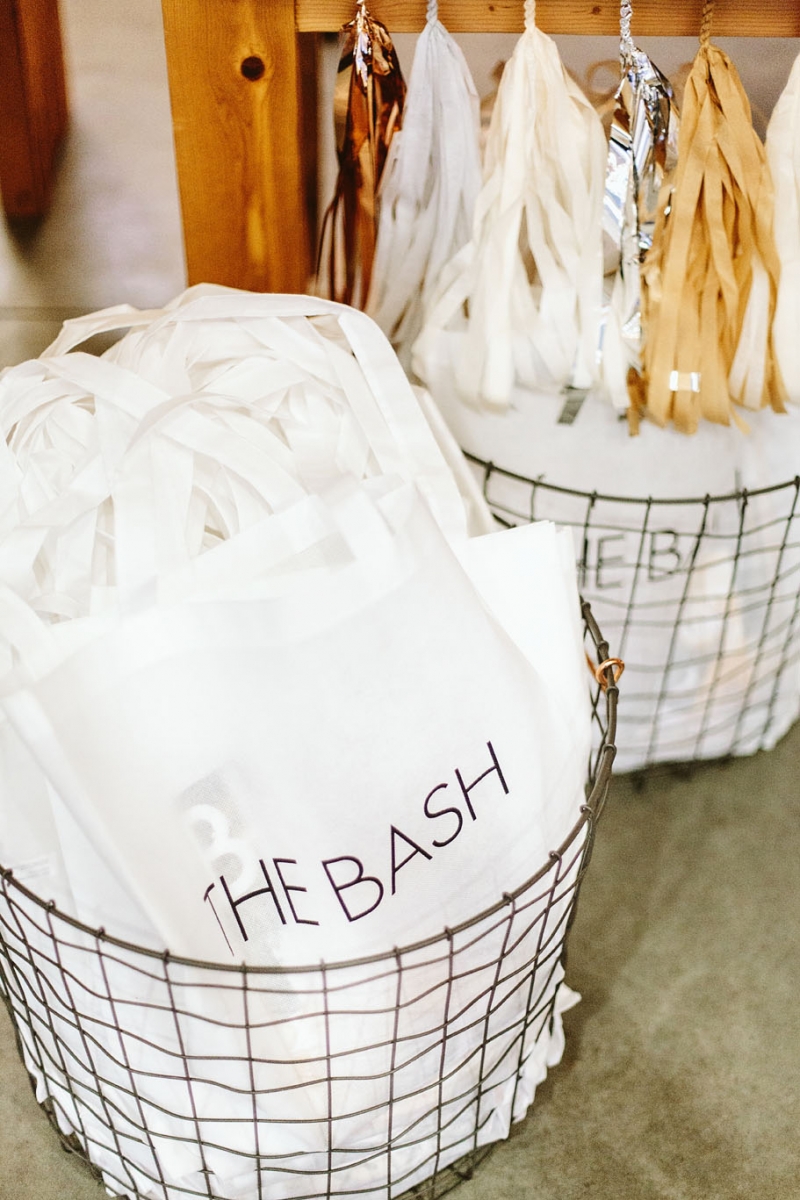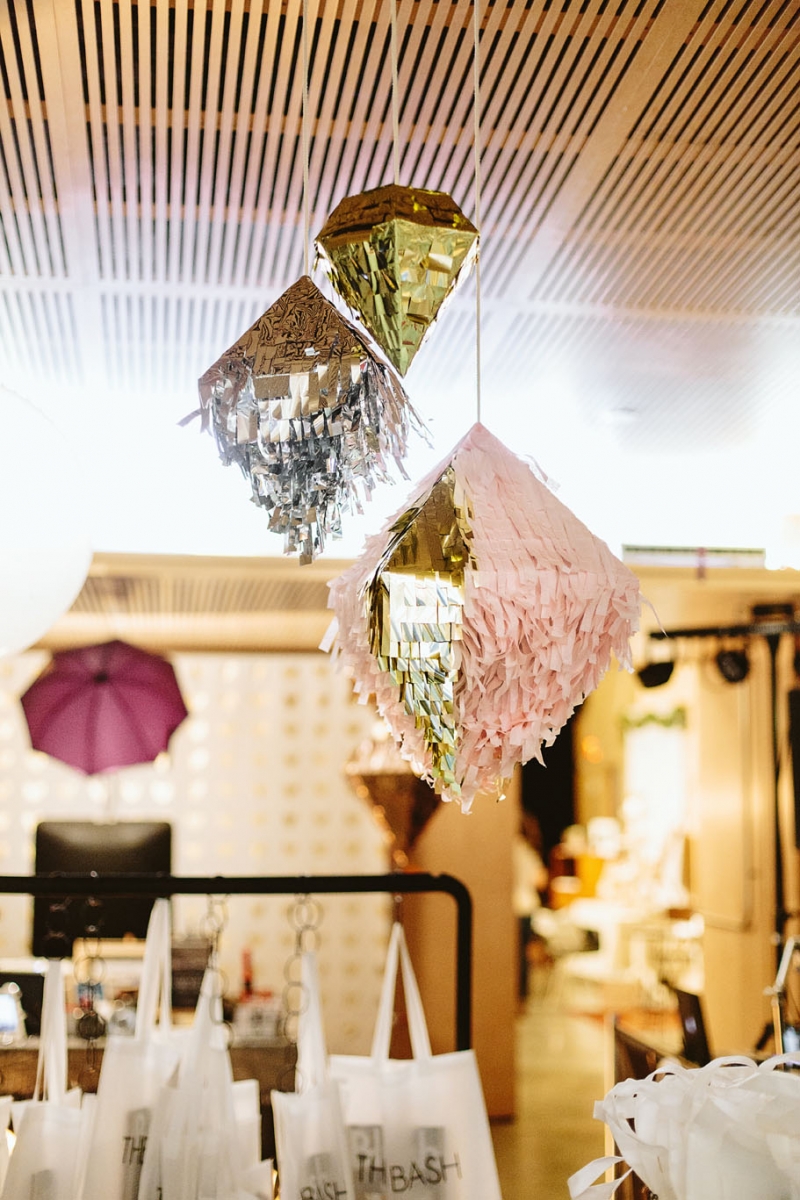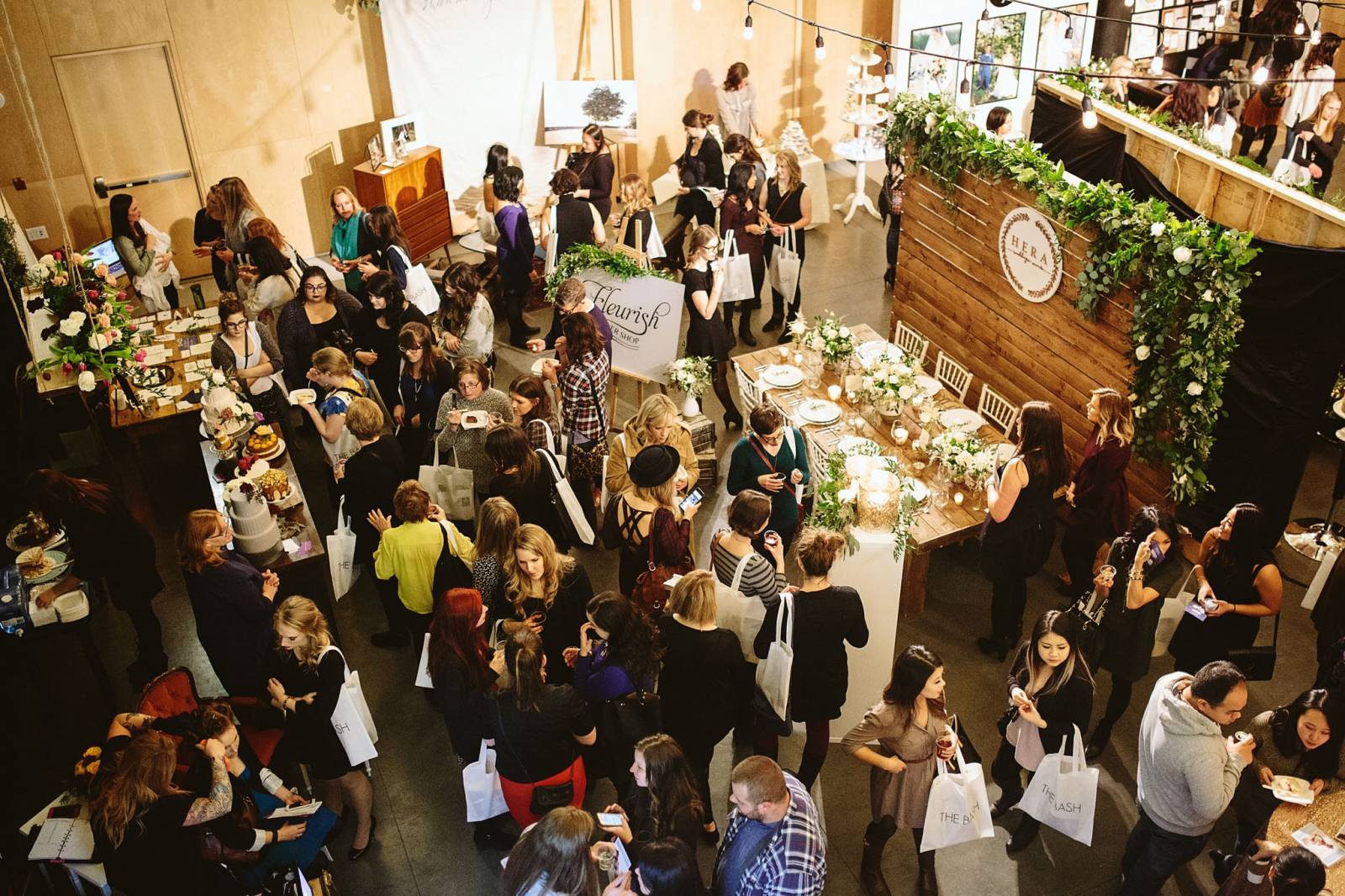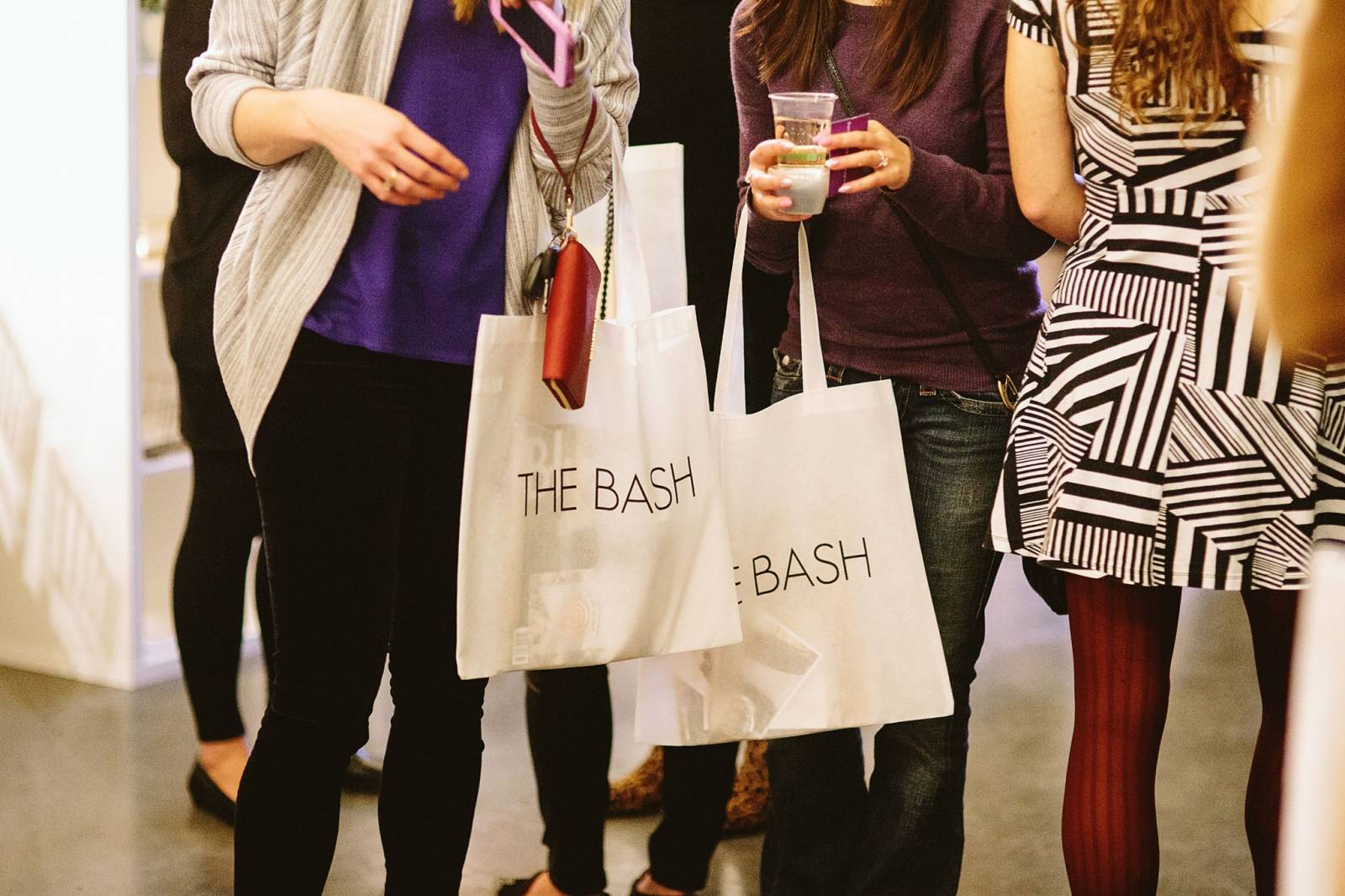 Below is a snap of us hard at work! We hope everyone enjoyed their hair and makeup because we had so much fun getting to know everyone and creating so many unique looks.
If you're looking for a Calgary wedding hairstylist, get in touch with our amazing team. We started out in the mountains but have recently expanded and are excited to offer our services to Calgary brides as well.