We really love what we do at Mountain Beauties, everyone on our team is passionate about they do and we are so lucky to get to meet amazing people from all around the world. Weddings in Canmore and Banff attract brides from far and wide and we are honoured to be involved in their wedding day and the photos they'll take back to family and friends to share this moment. This beautiful bride was from the UK and we helped as the Banff hairstylist & makeup artist for her wedding. She had a very specific style she requested for her wedding and Mountain Beauties was able to deliver a classic and elegant pouf exactly as she wanted.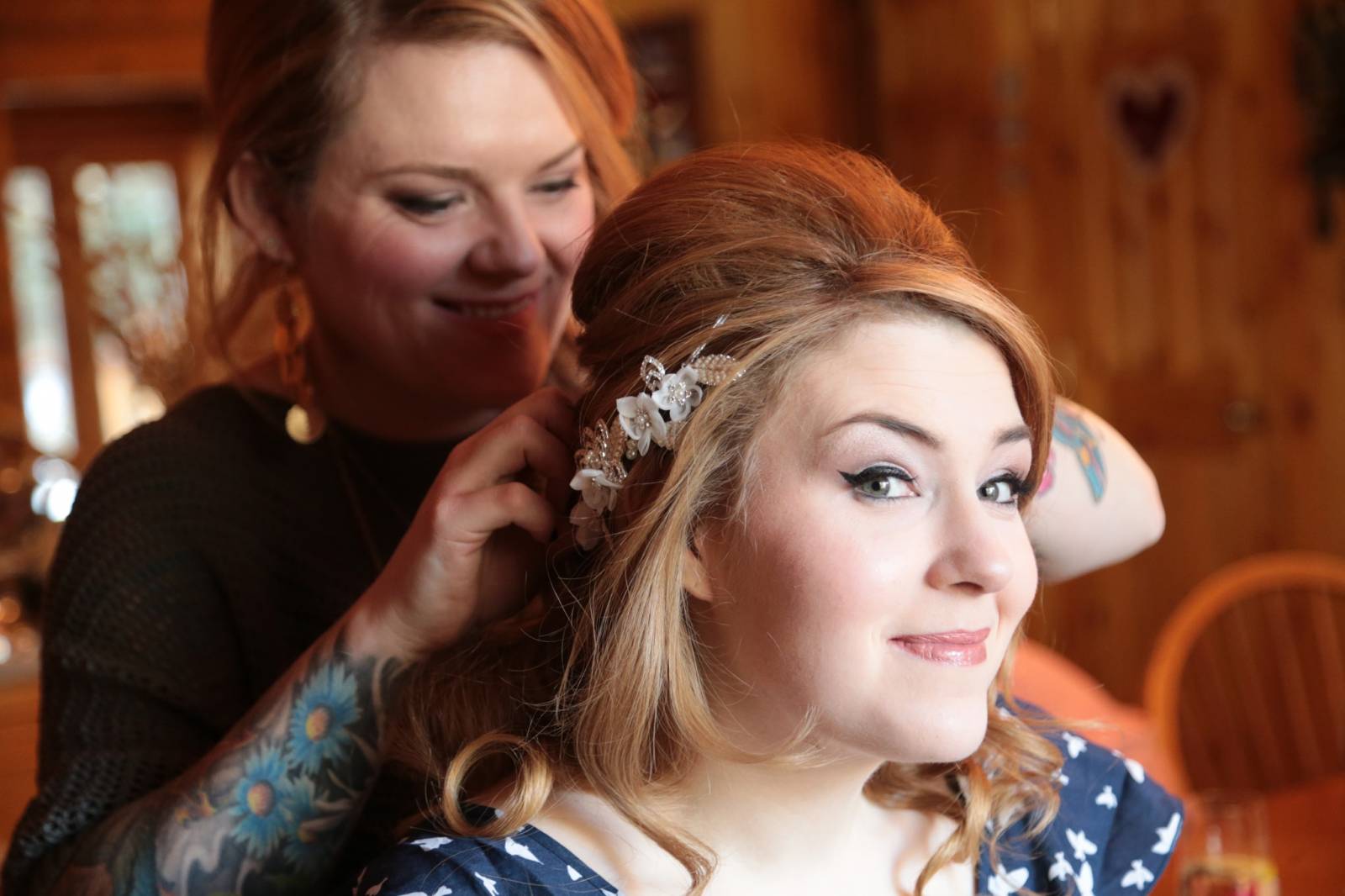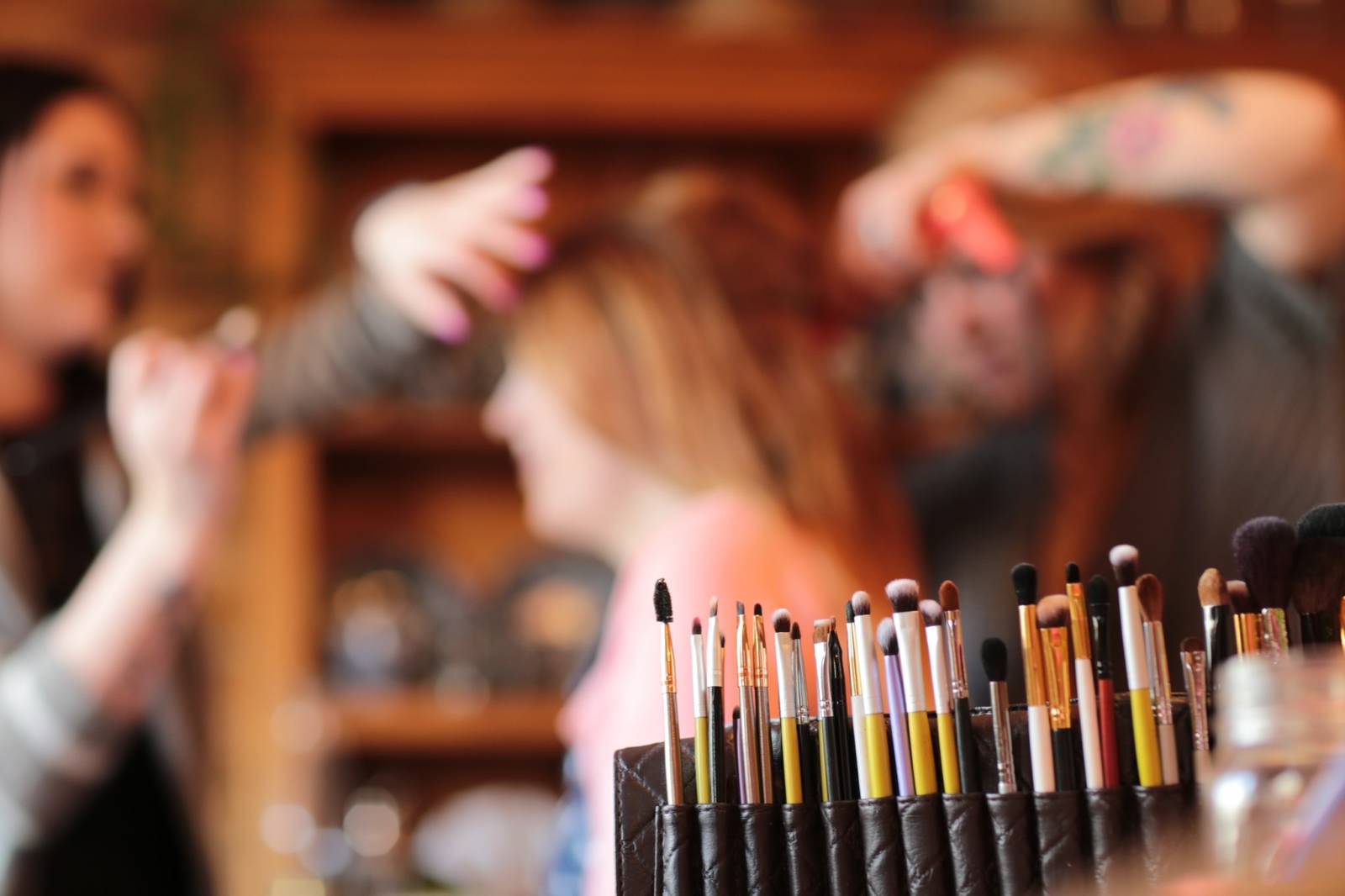 As a Banff makeup artist our team was able to work in tandem to help with the full beauty needs of this bride and our team is always ready to accomodate large bridal parties too.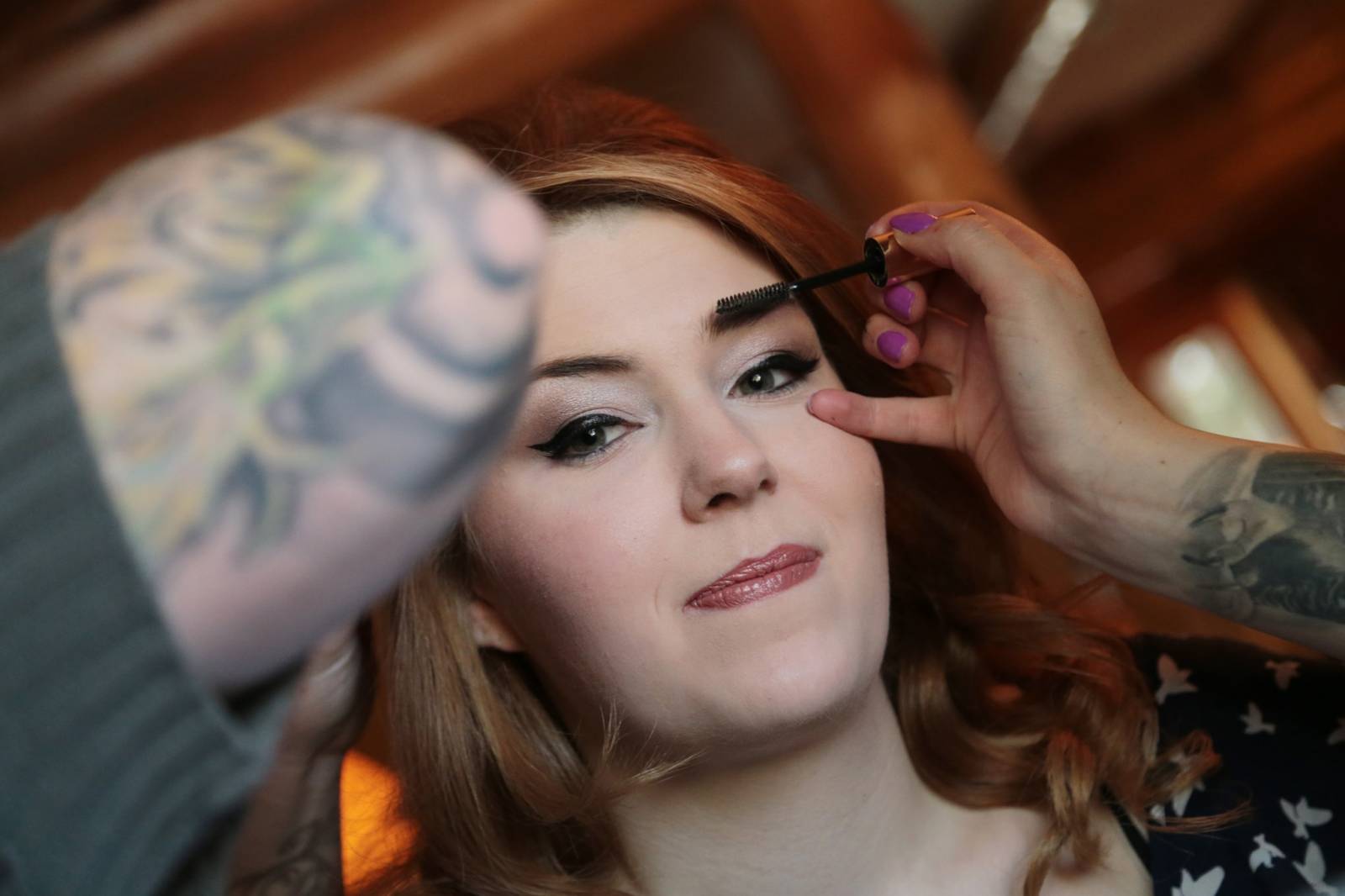 Whether you're looking for a classic and traditional style or something bohemian and loose - Mountain Beauties is the team that can create exactly what you need. Our team has years of experience and the best training under our belt allowing us to create gorgeous wedding day looks in any style. Thank you to Alpine Peak Photography for sharing these images with us today.