Today we are sharing a beautiful fall Canmore wedding with just a touch of snow. Our team worked with the gorgeous bride and all of her bridesmaids to get ready at her hotel on the morning of her wedding. We had a great time creating so many gorgeous hairstyles ranging from long and loose to classic and elegant. Of course we loved helping our bride create her gorgeous up-do that felt relaxed and free-spirited but still completely elegant. Our favourite part was adding fresh florals that matched her bouquet right into her hair. This has become a favourite among many of our brides and something we love doing - it gives us so much flexibility to create something totally unique and to work with any type of hair.
We hope you enjoy the gorgeous pictures from Willow & Wolf Photography and all of the Canmore wedding hair and makeup inspiration today. We are so lucky to have such amazing clients!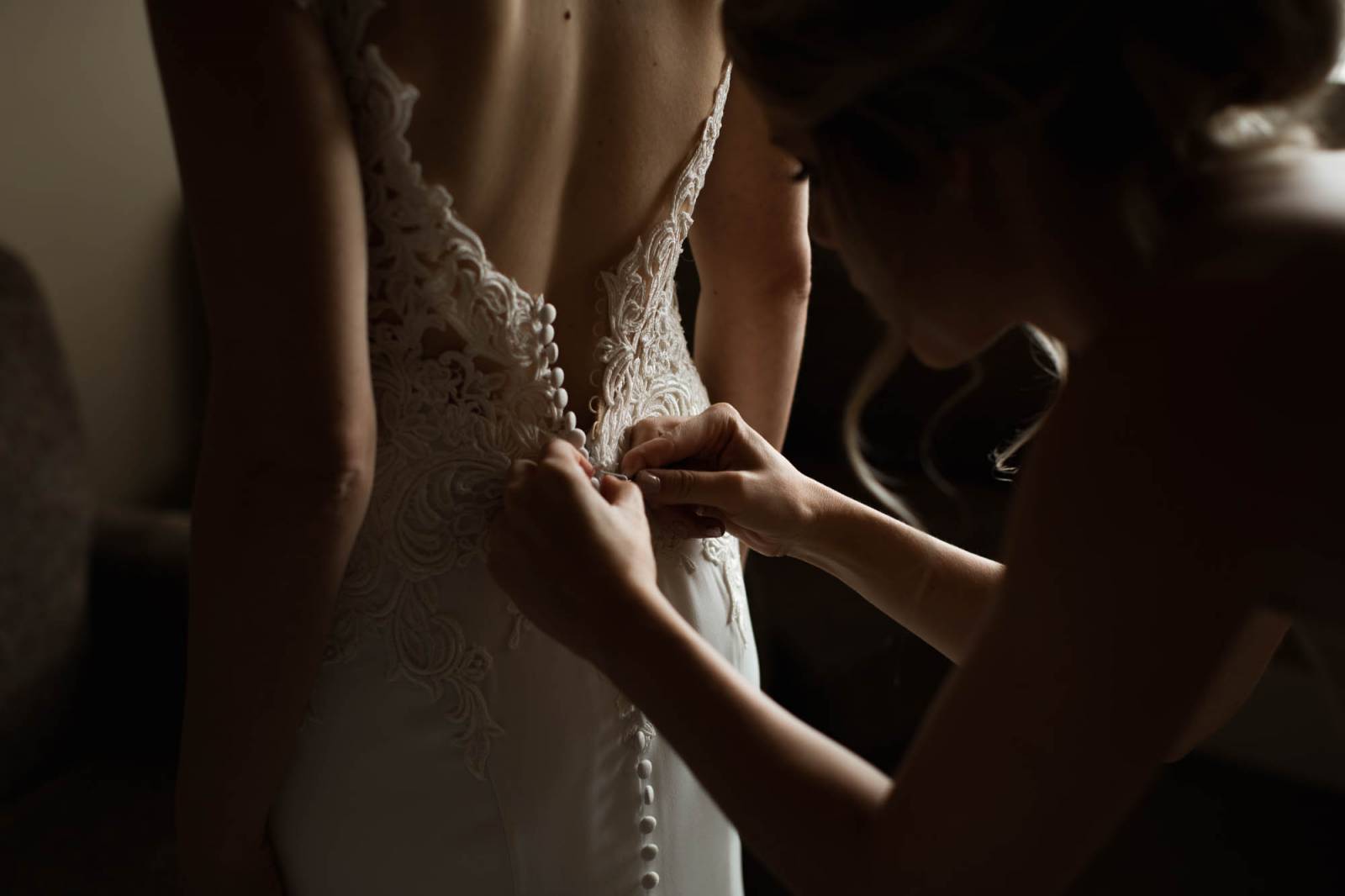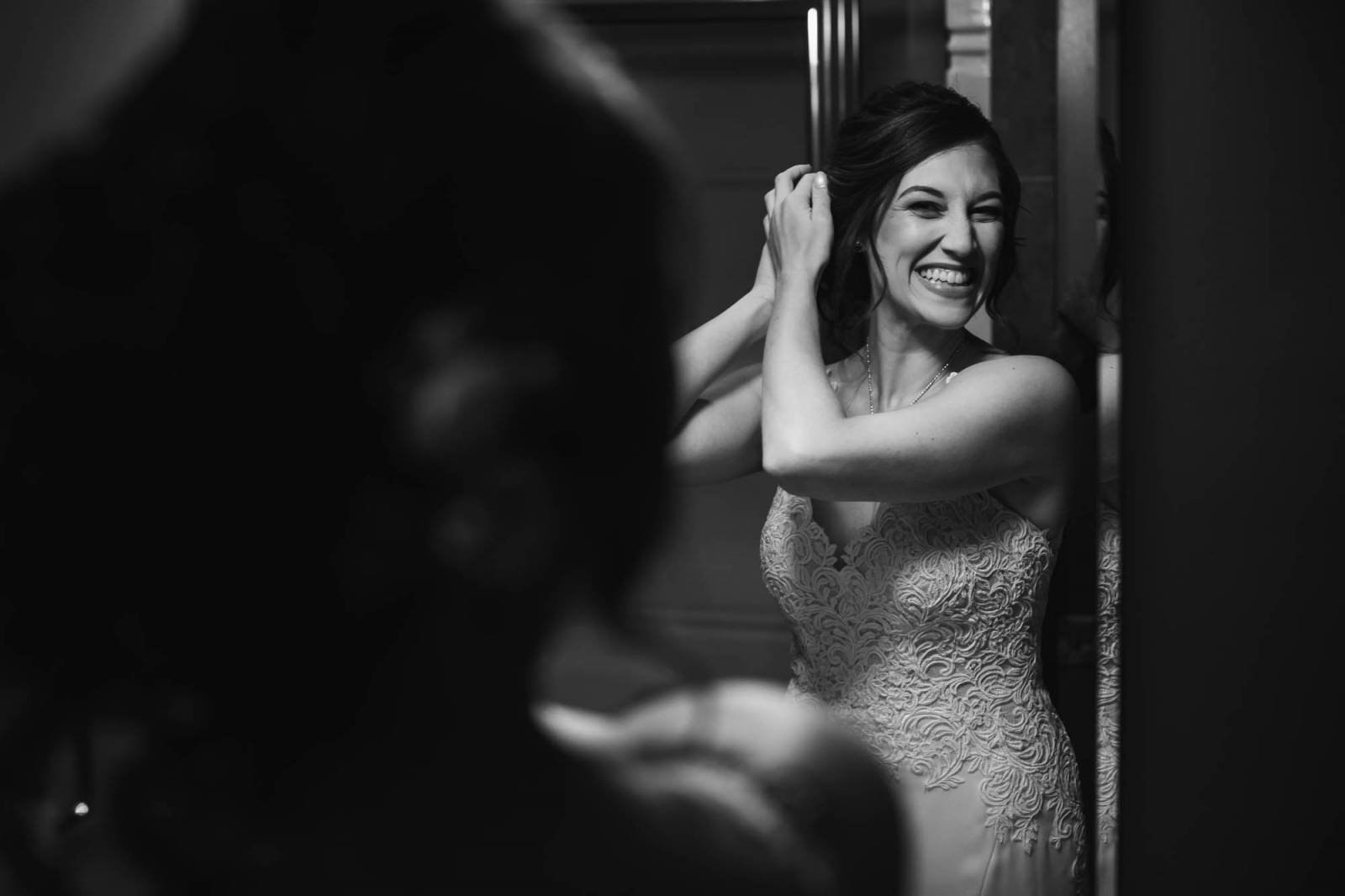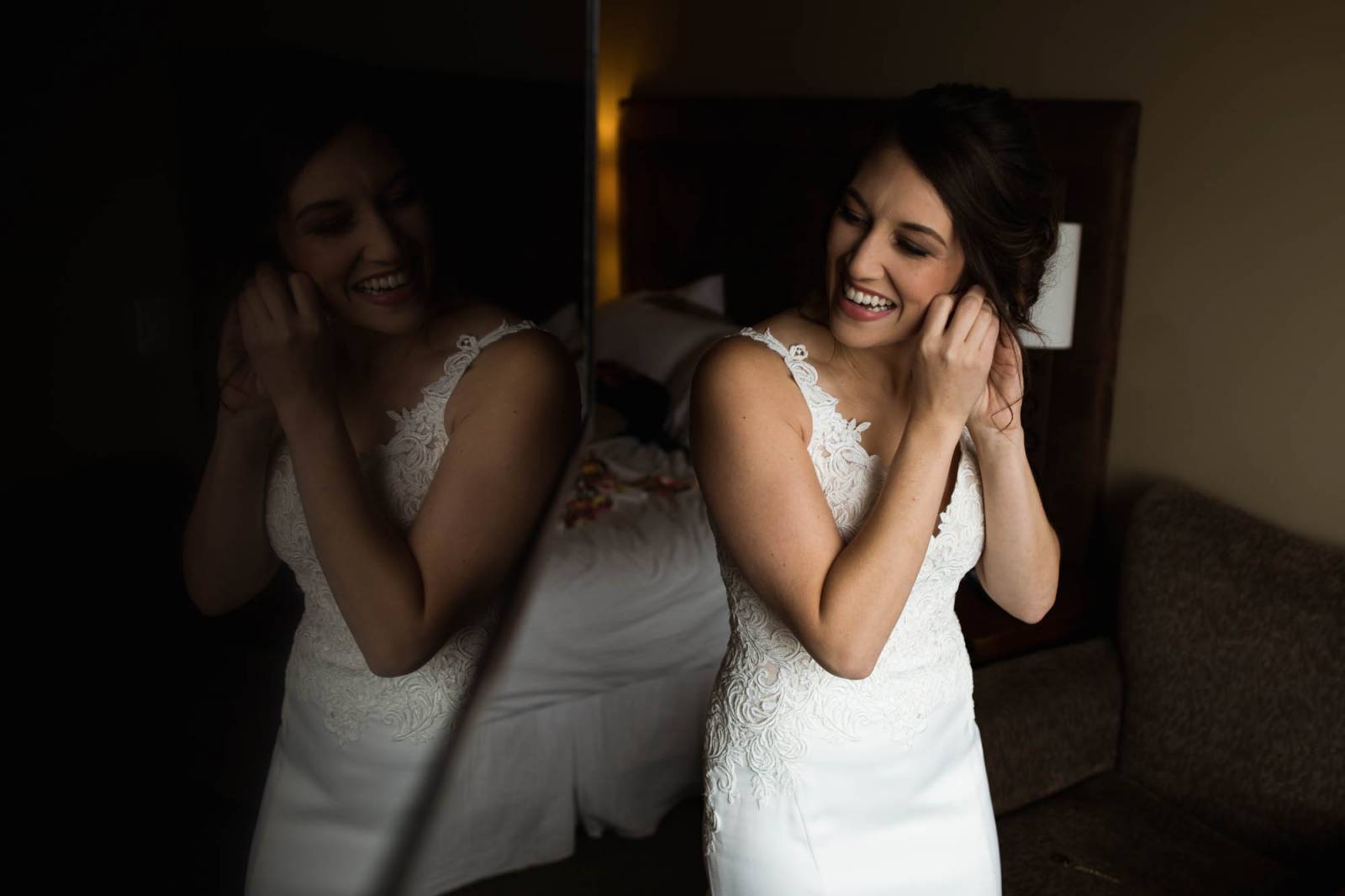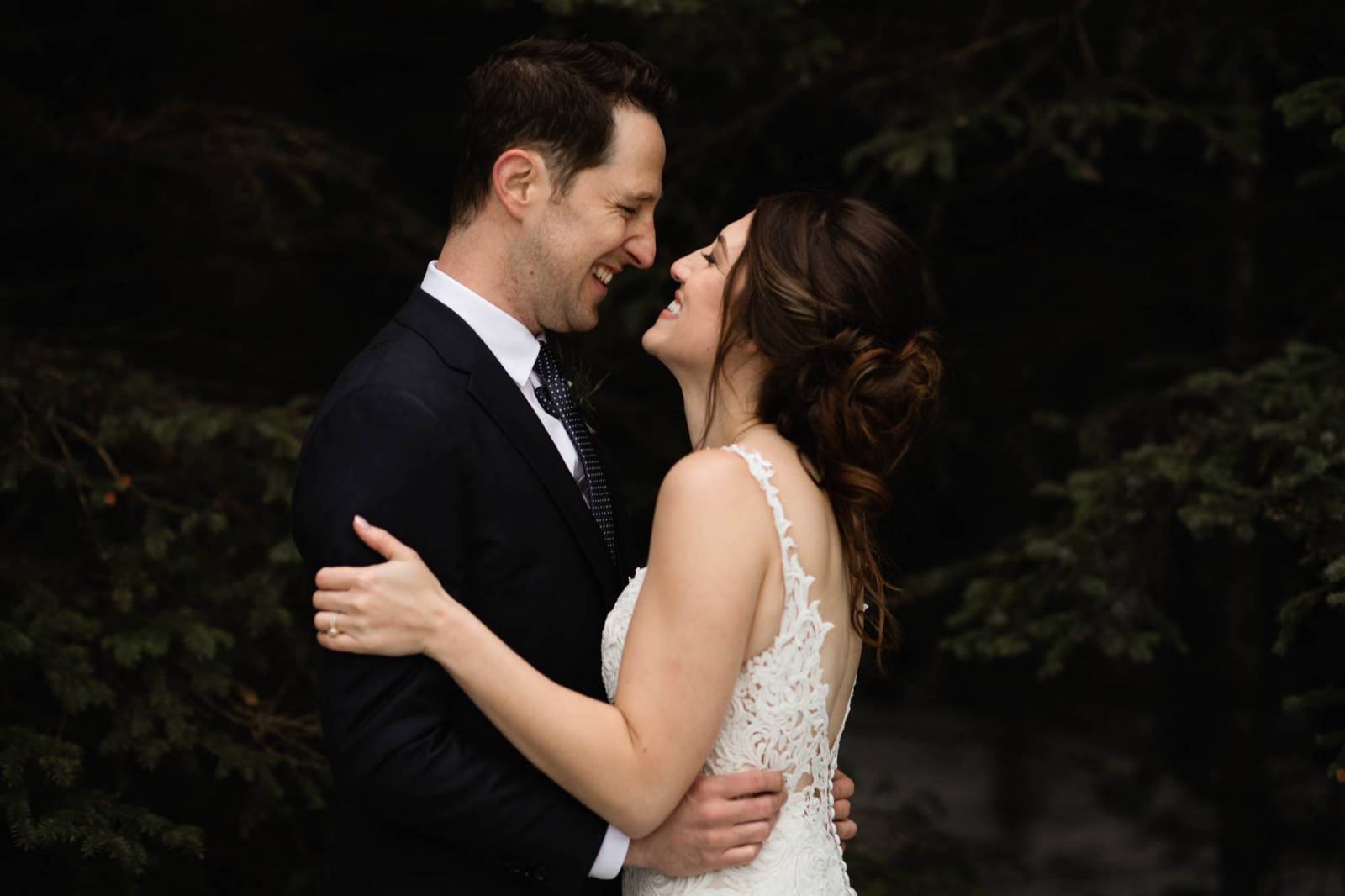 Want to know more about creating the perfect hair and makeup for your wedding? Find out more about Mountain Beauties and our experience, red seal accreditation here.